Offering a blog comes with a hefty accountability factor.
Good thing I'm all about being accountable!
Here are my thoughts on disclosure…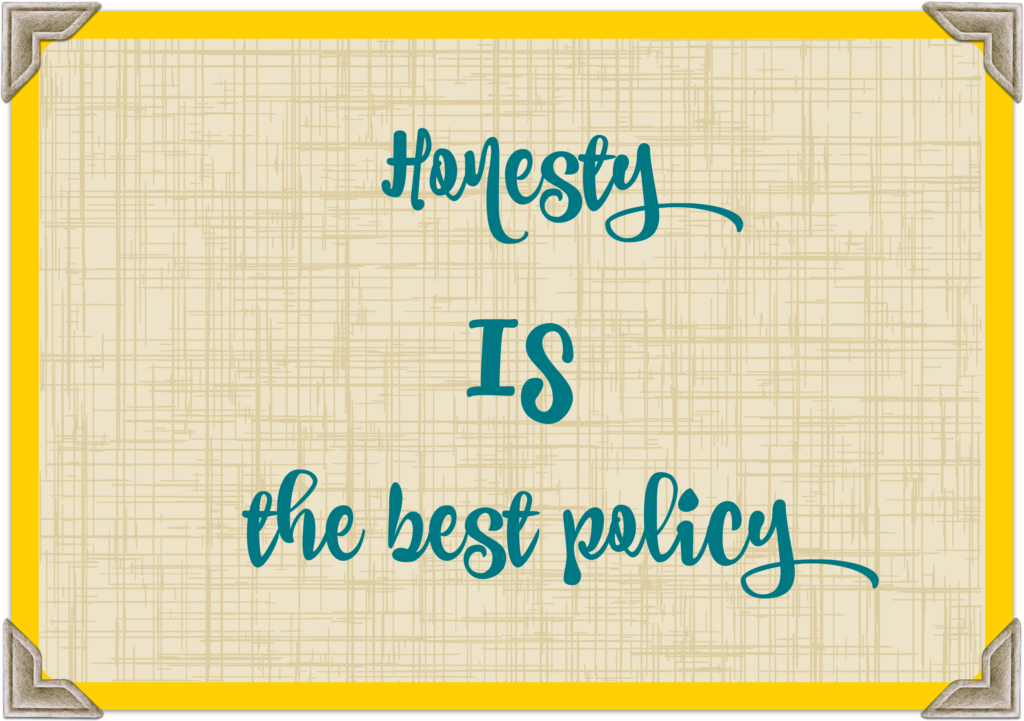 I have made a decision not to accept advertising on this blog.
If that ever changes, you'll be notified here!
I will accept books, patterns or related items
for review purposes only
Regardless of the source,
my reviews will be un-biased
(Otherwise, they aren't really helpful, are they?)
if you don't want me to review honestly? Don't ask for a review!
About photographs on this blog…
All un-credited photographs are mine.
All other items will be labeled with appropriate source credits. Some manufacturers photos
appear connected to links for purchase.
I am learning my way through the legalities of sharing photos and content from others
I want to give credit where it's due, and avoid angst for myself and others!
Should your un-credited work appear here; please contact me.
I will remove such immediately.
The same goes for links to other blogs.
If you'd prefer your link not appear, I'll be happy to remove it.
I do not receive any compensation for links or for mentioning products I like.
I have no affiliation to any product companies or doll companies.
I provide purchasing links for products to help you source things, because
I know how difficult it is to find stuff!
I provide links to informative posts or blogs from others
because I don't believe in re-inventing the wheel.
If a great article is out there, I prefer to share it with you!
If I haven't used a product I will say so.
It is my sincerest hope that you will find this blog to be
a positive source of helpful information.