I must apologize
as it's been some time since
I made a blog post.
I have been crazy busy this fall and early winter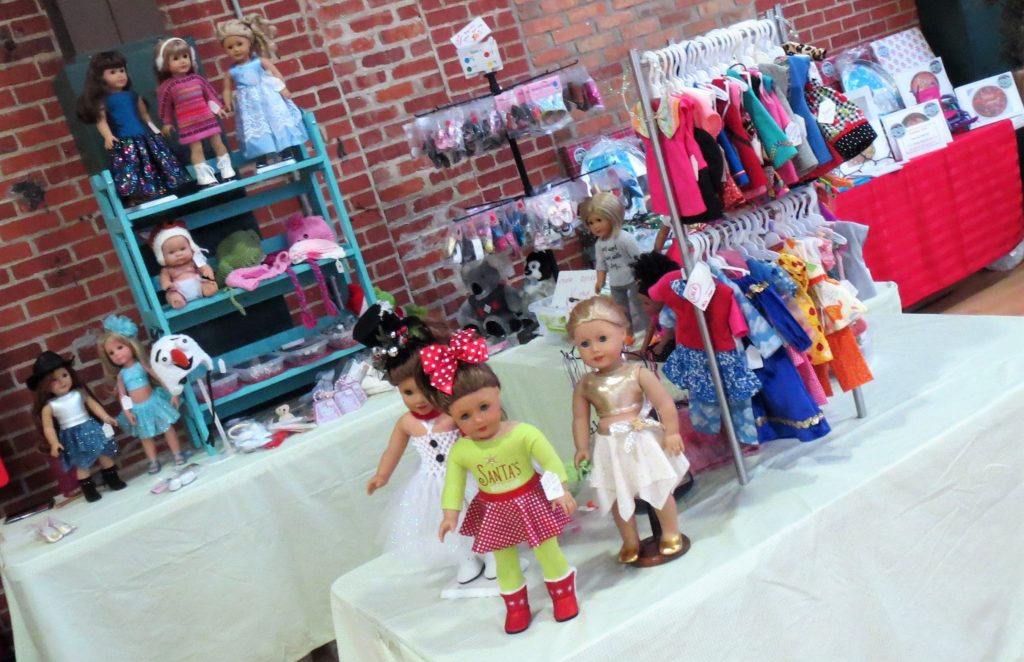 working craft shows…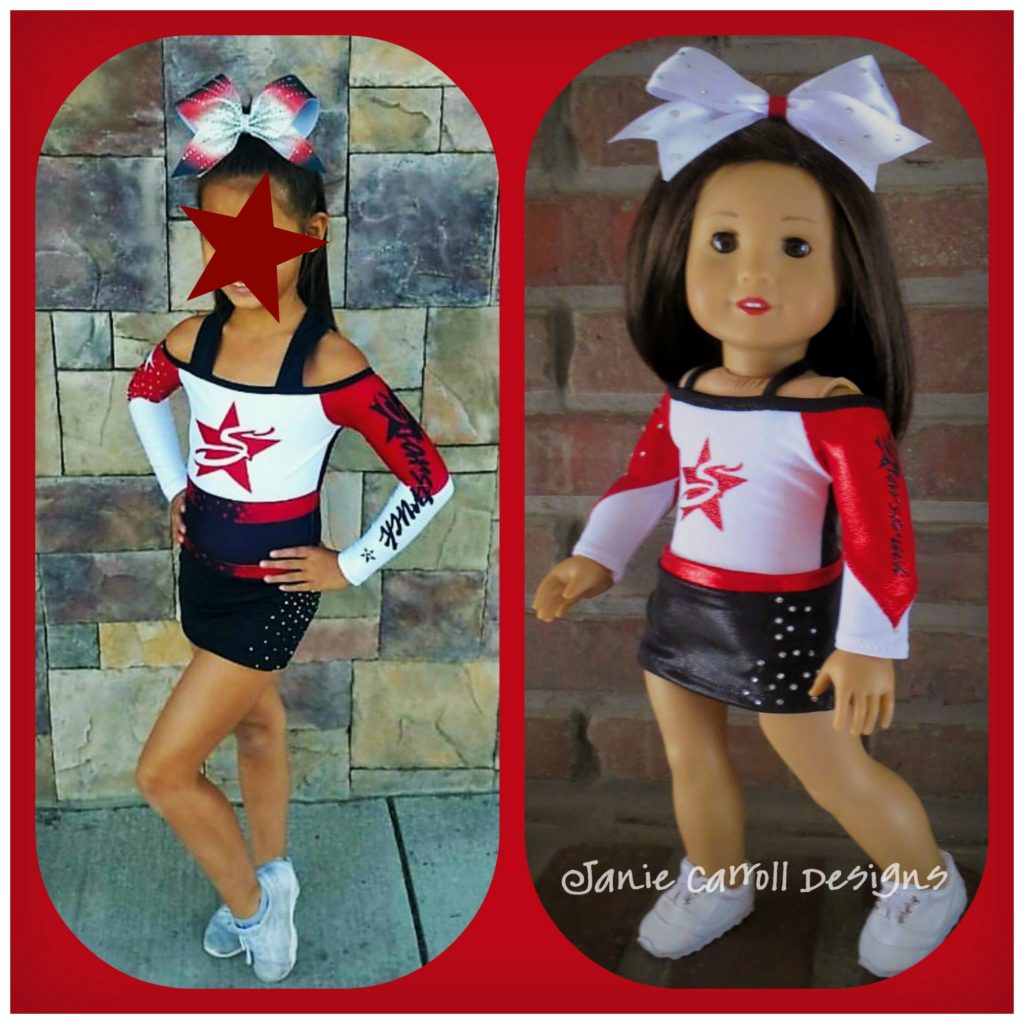 making custom cheer orders…
getting ready for Christmas…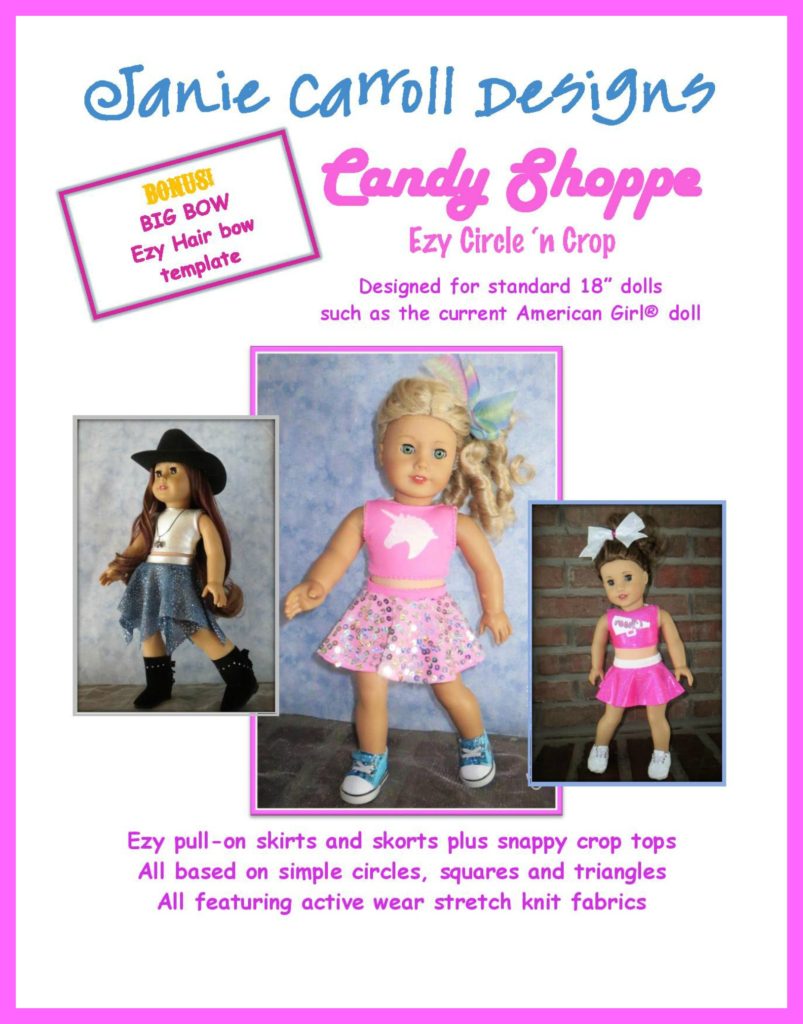 releasing new patterns…
and just basically being a sewing Super Hero!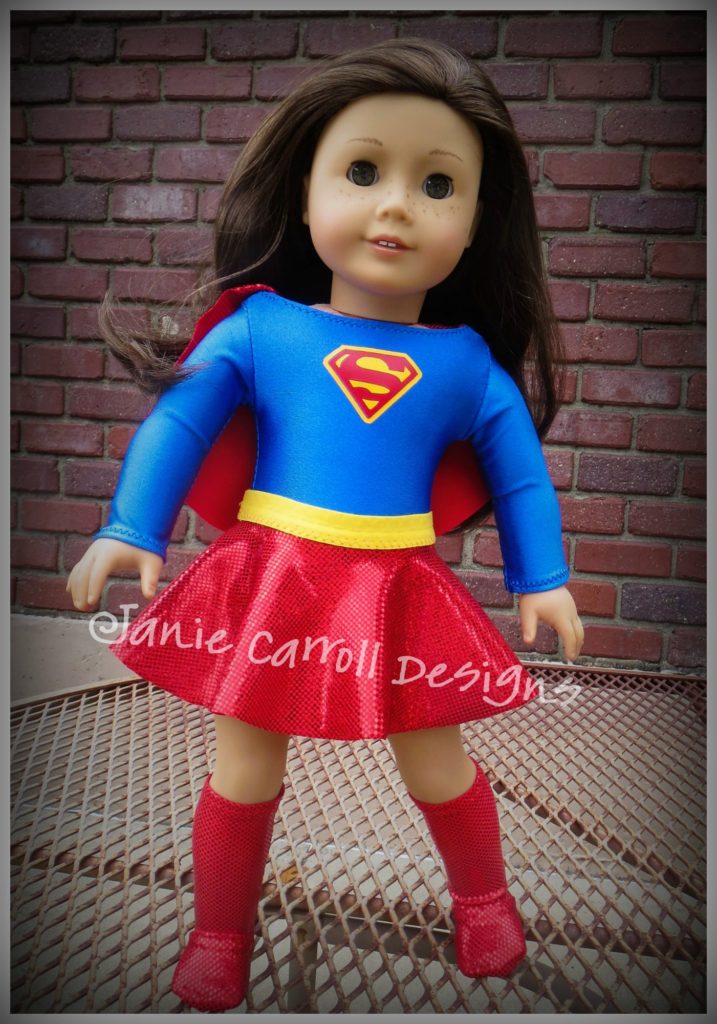 I've got lots of new plans for the new year
but for now I want to say
Merry Christmas
and Happy Holidays
to all of you!