Happy Sewing and Happy Mother's Day!!
While sharing info on a doll Facebook page recently
I stated my two main goals in pattern making.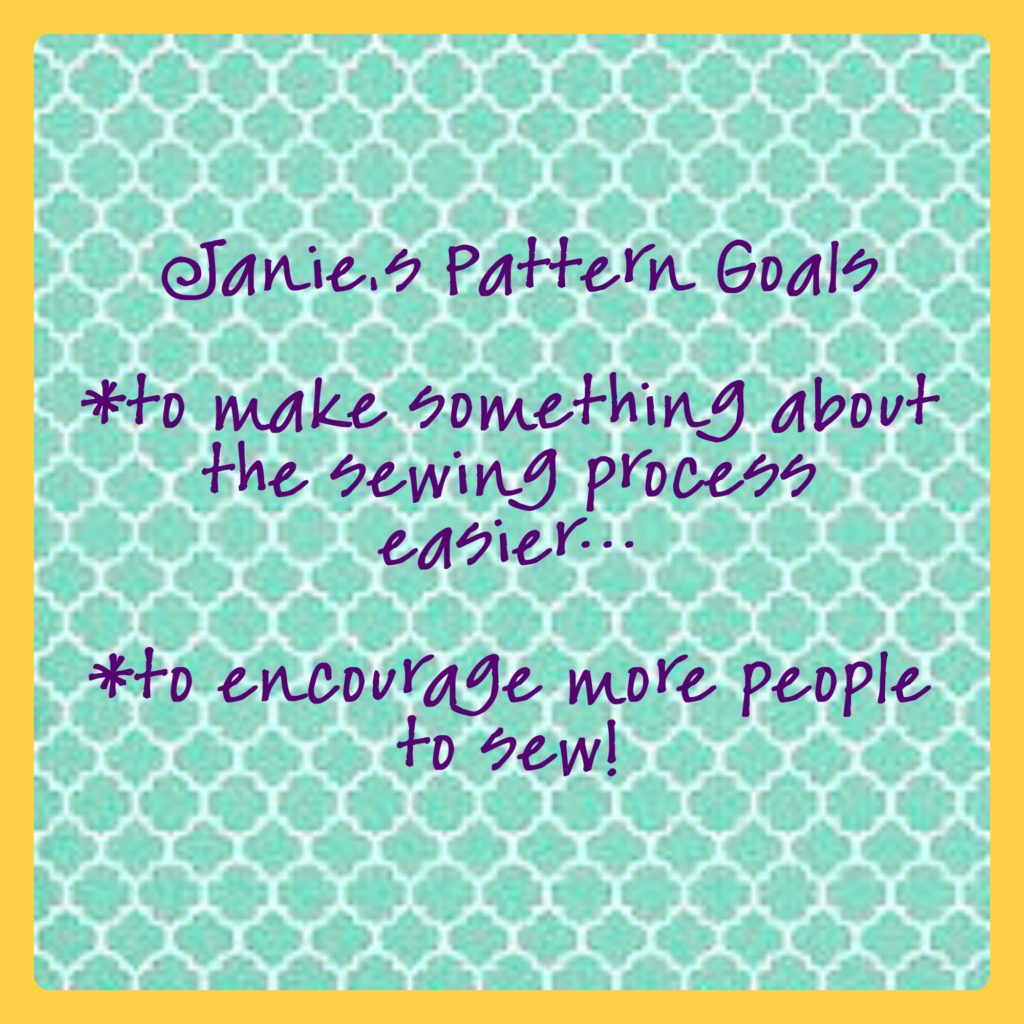 This happy comment came from Linda Goehres Sevanick:
"Rate yourself HIGHLY SUCCESSFUL at achieving your goals, Miss Jane!
I made 6 of your bathing suits yesterday and I did not yell "PHOOEY" even once!"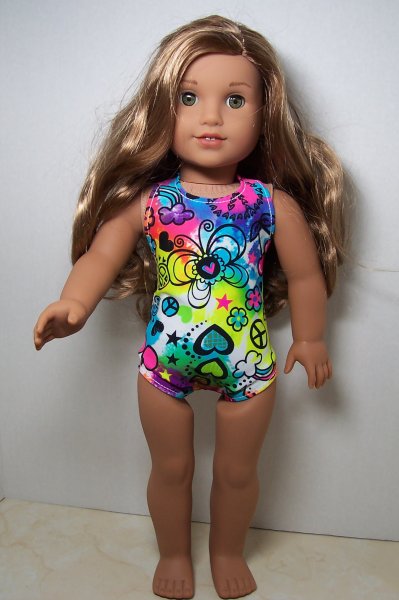 SEW….That's my new goal and motto:
Phooey-free Sewing!
Does that sound good to you?
All Janie Carroll Designs patterns follow this philosophy
in one way or another.
Tips on fabrics, little tricks I've learned, lots of photos.
Reassurance that, yes, if it looks like this you're doing it right!
Specifically, the suit that Linda mentions?
The Sprinkler Season is a one-piece suit that is super quick to sew.
(she made 6 in one day – that has to be fast, right?)
If you're intimidated by swim fabrics
I have included a 10-page guide
with everything you need to know
to get started with swim fabrics!
Check out the pattern and enjoy some
PHOOEY-FREE SEWING!
Enjoy Linda's beautiful photos – here are all six of those beautiful suits.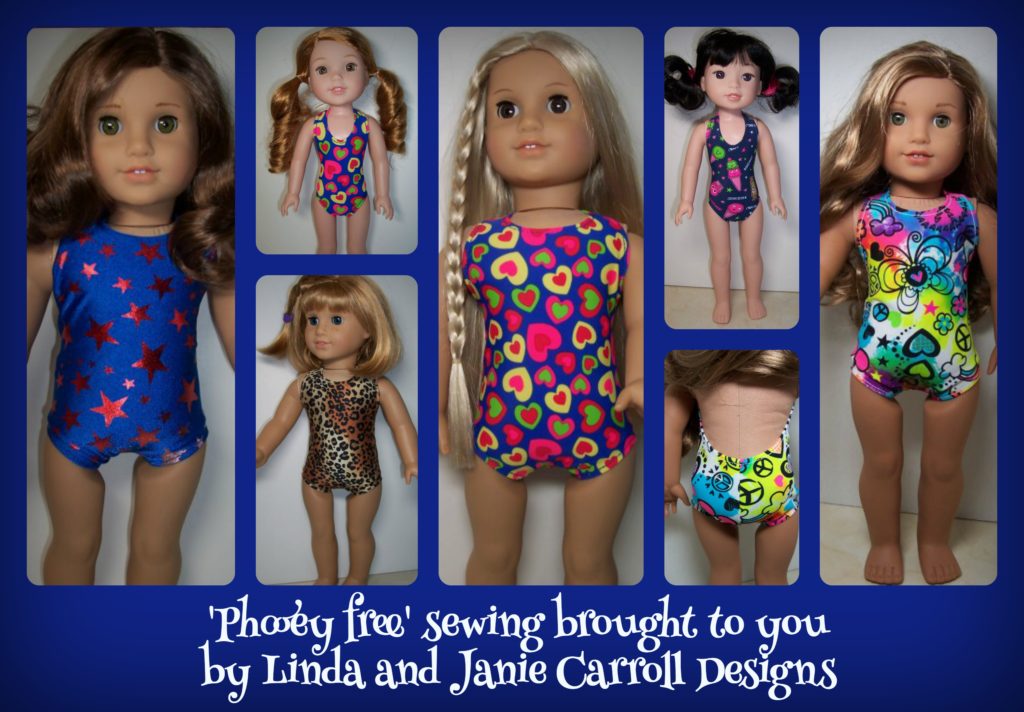 More good news!
The Sprinkler Season pattern is available in a variety of sizes
to fit lots of your favorite dolls.
Visit them all in my Etsy shop: