Hello! Now that you're here, what can you expect to find here?
You'll meet Janie…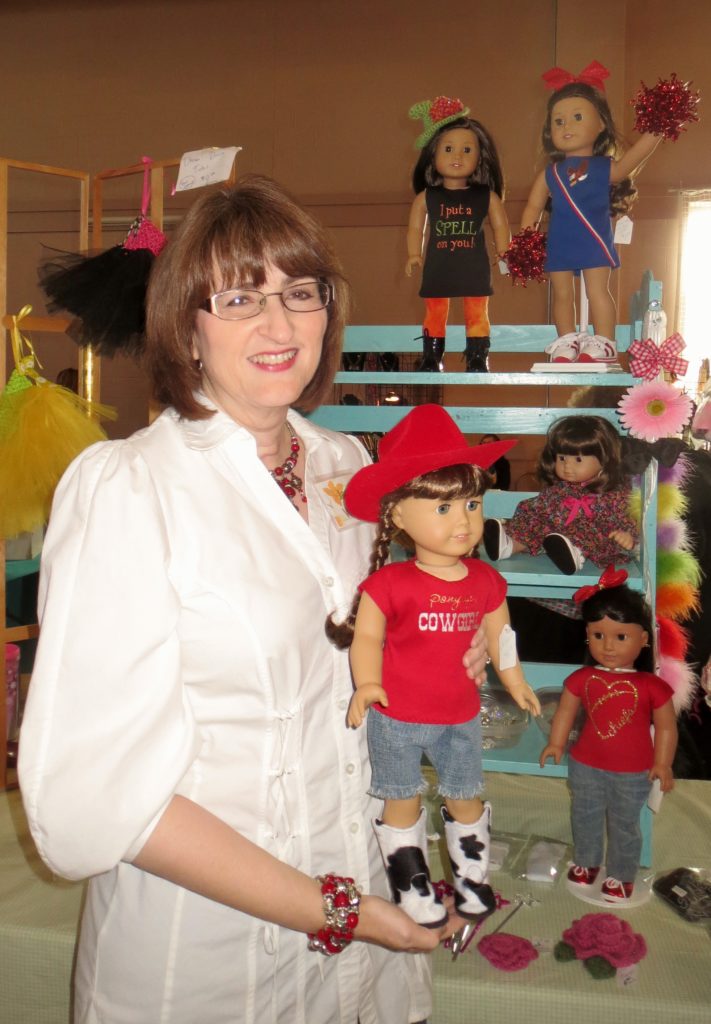 Primarily, we'll talk about sewing for your American Girl 18″ dolls, like this one: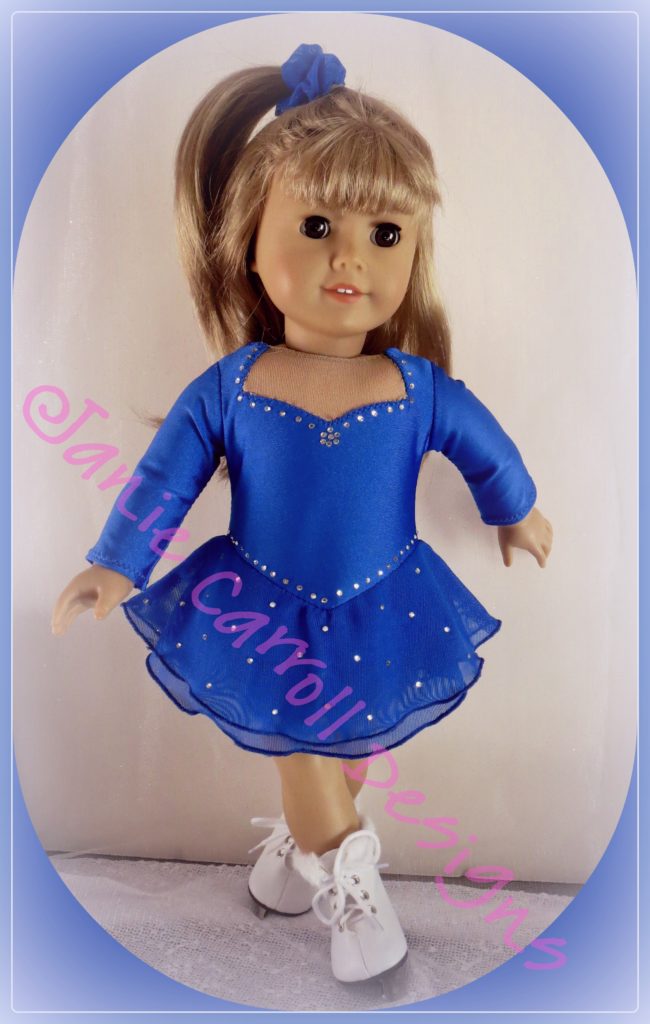 which you can purchase here:  http://www.americangirl.com/ (minus the custom outfit)
We may talk about other dolls from time to time
We'll cover patterns I like (or not!), including some of my own Janie Carroll Designs, which you can find here: https://www.etsy.com/shop/JanieCarrollDesigns?ref=hdr_shop_menu
You'll find Inspiration you can borrow for your own projects
Book & Pattern Reviews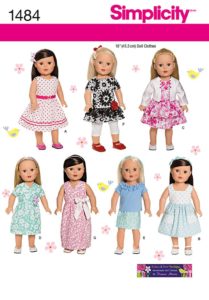 A little Humor, here and there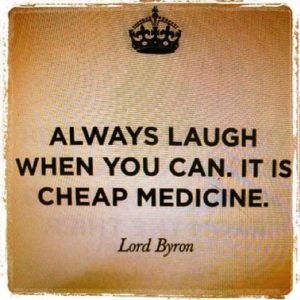 A few crochet projects and Machine Embroidery, too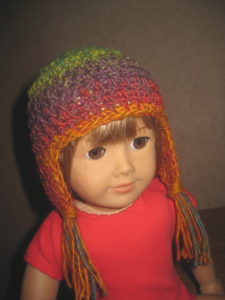 (mostly geared to dolls)
Things to try when your creative mo-jo has hit a snag
You get the idea
Welcome!