The fourth of July is one of those holidays
that makes me feel
thankful.
In that mindset,
I started thinking about
mundane sewing chores.
Mending.
Sewing on buttons.
Hemming.
I often dread these tasks.
They can seem so
mundane.
boring.
ORDINARY.
What if we choose to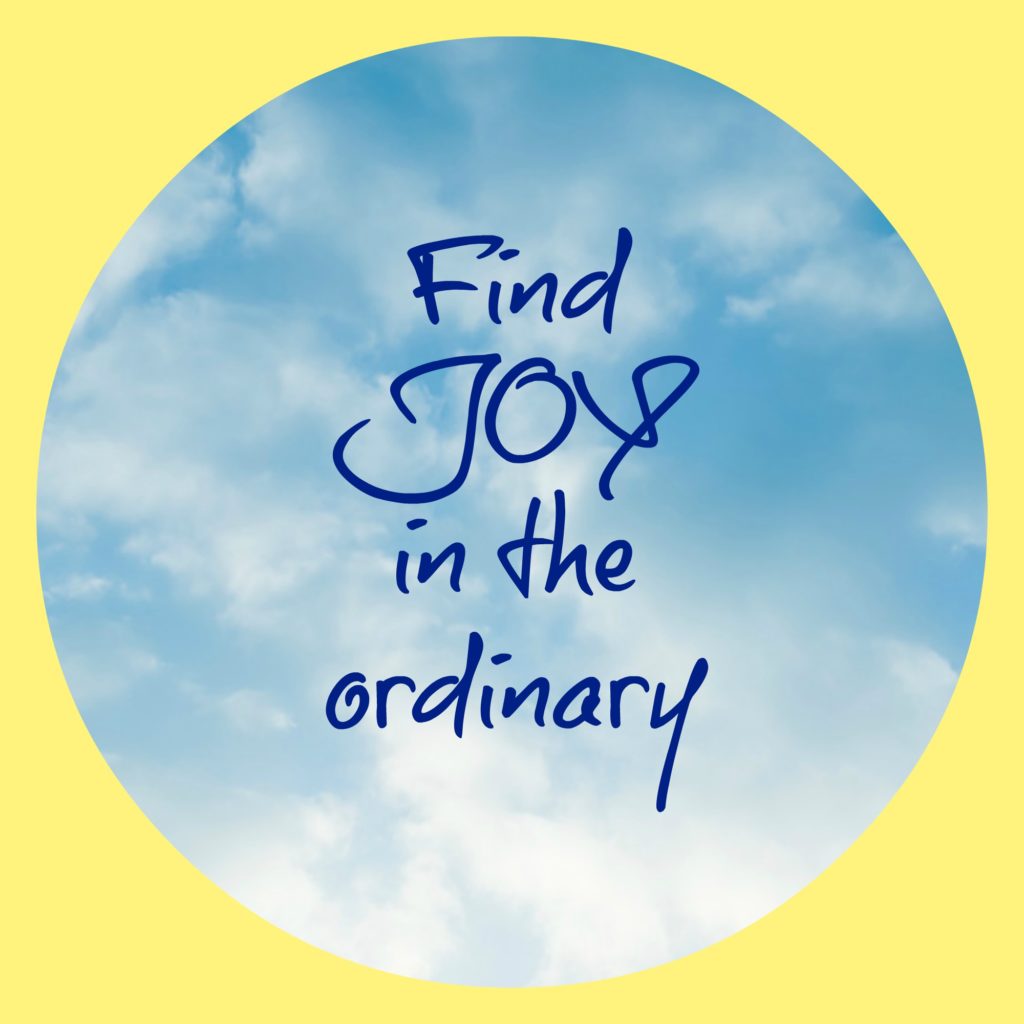 It's all about our attitude.
Enjoy the colors of your fabric.
Admire the beauty of those buttons.
Feel thankful that your hands are useful.
Rest in the quiet moments of gentle tasks.