Nothing like keeping
too many irons in the fire!
Want to know what I'm working on this week?
Everything!
First, I'm finalizing the pattern for the Sprinkler Season Squirts!
This will be the third size range of this popular design.
It will have 2 cuttings lines:
Size one will fit A Girl for All Times, like this lovely Matilda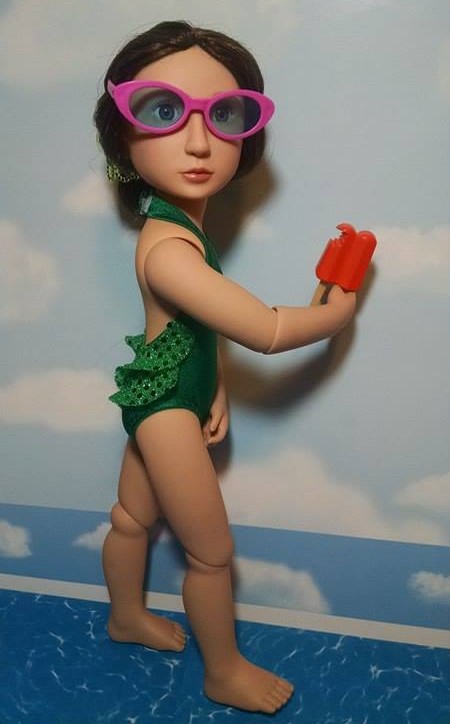 Size one (same suit shown here) will also fit the Disney Animator dolls
such as this 'Mulan' both these photos courtesy of Dana of River Twyn Designs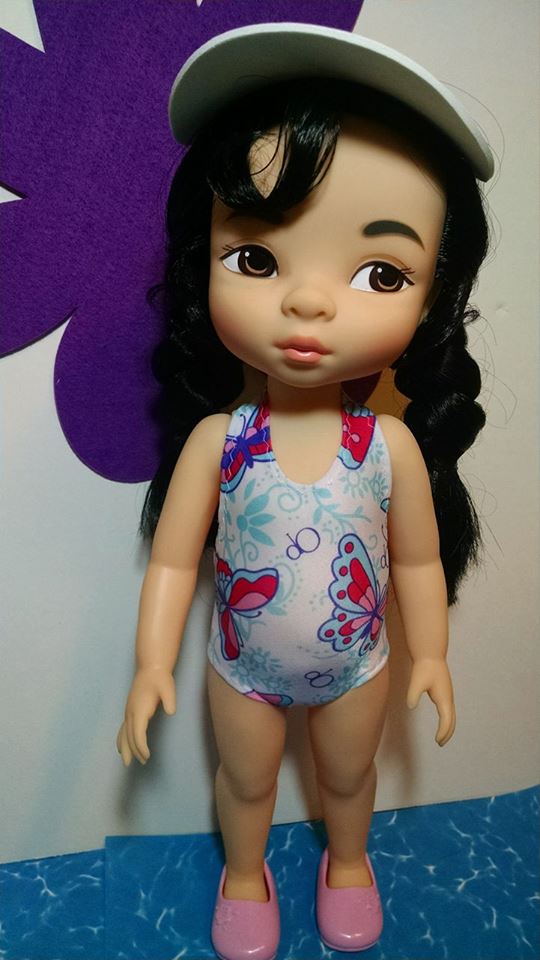 Size Two will fit the new 'Wellie Wishers' dolls, like this one from Julie of Sew Dolled Up 81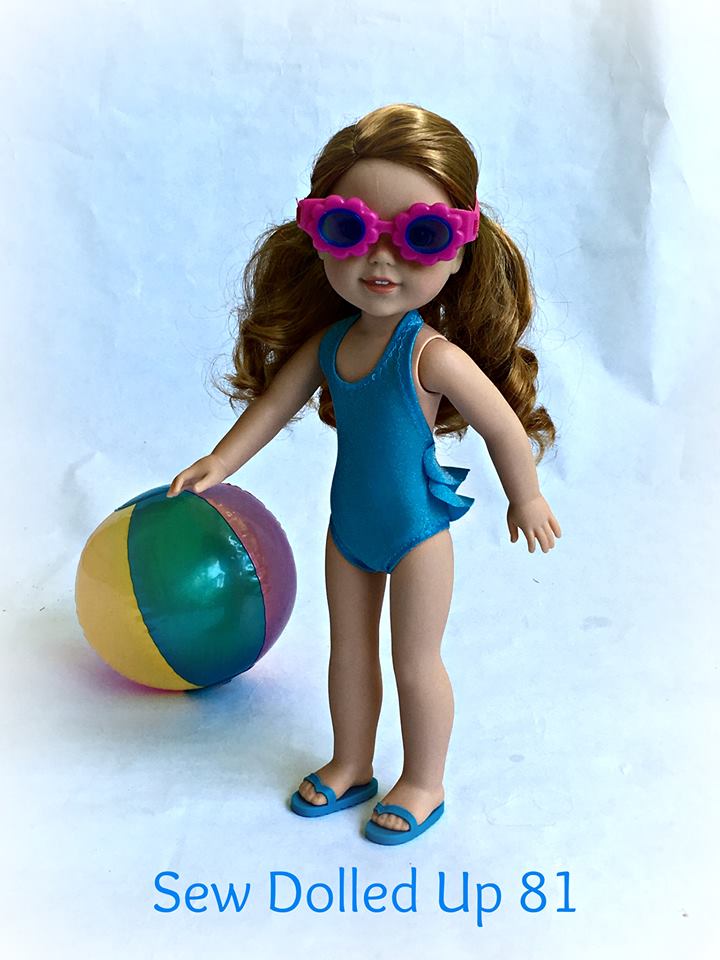 Next up is the 'Gym Duds' pattern
This will include exercise style shorts, capris and a fitted sporty tank top
I'll also be including 2 free SVG files for the words, 'Cheer' (similar font, not exact).
and the word '#Fierce, as seen here.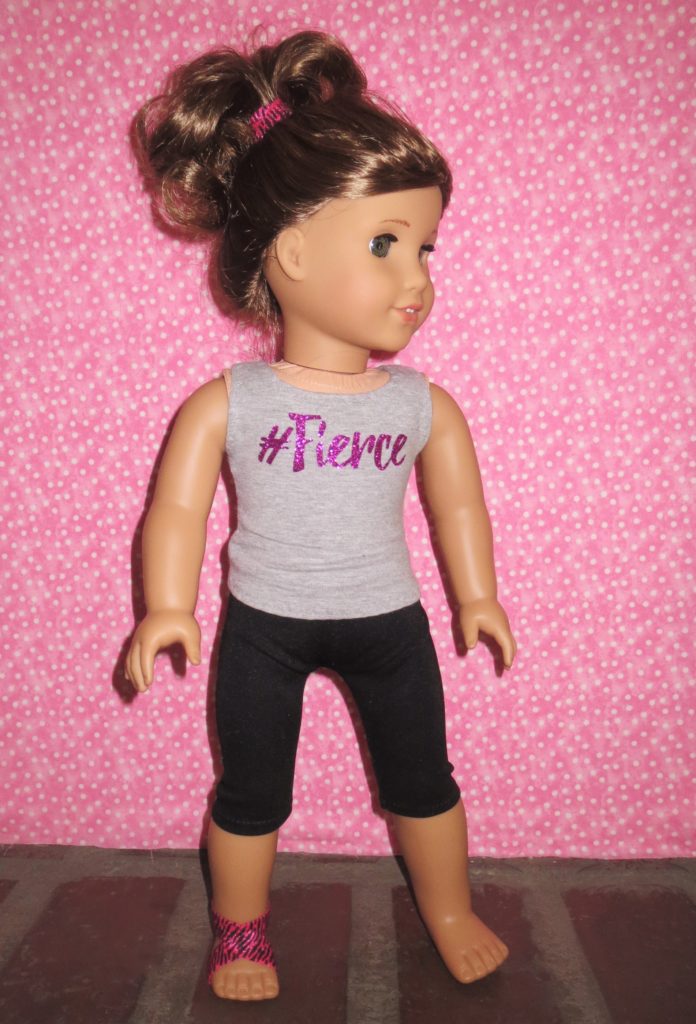 Then there's the reversible Criss Cross Overtop….which makes a great sunsuit with the bloomers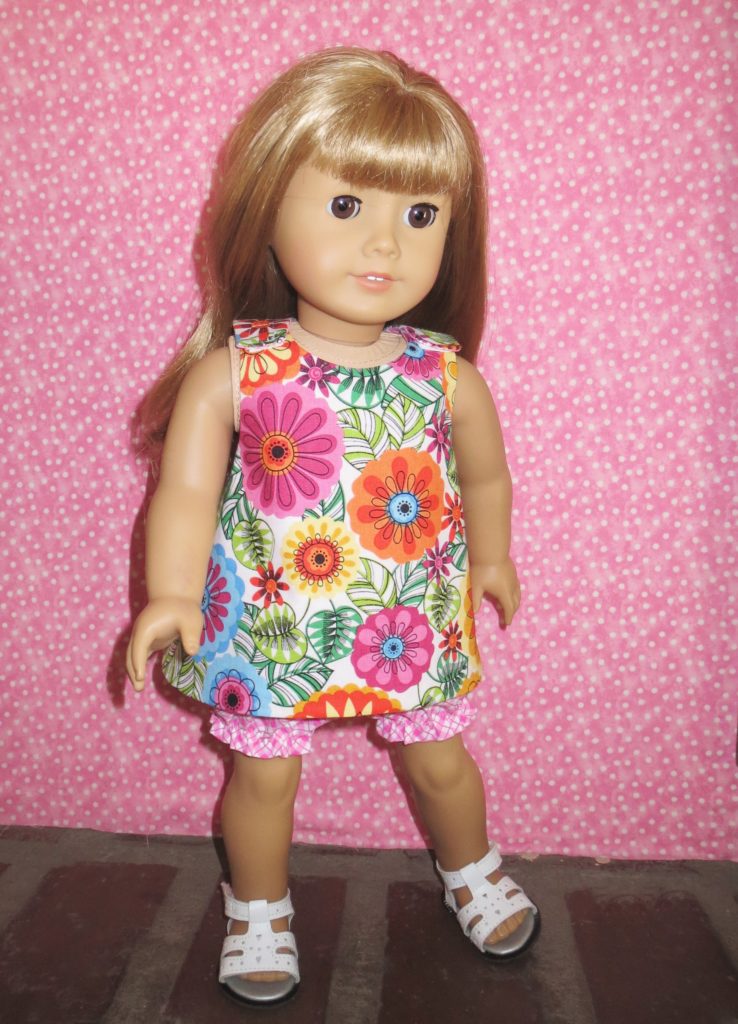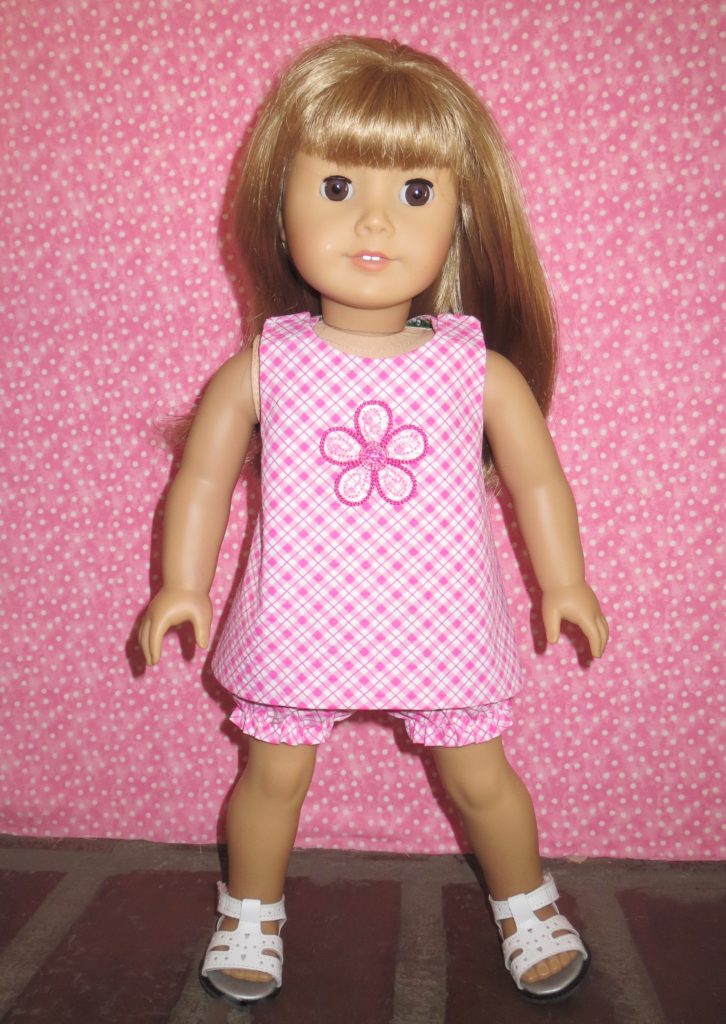 a wonderful jumper for an Ezy T dress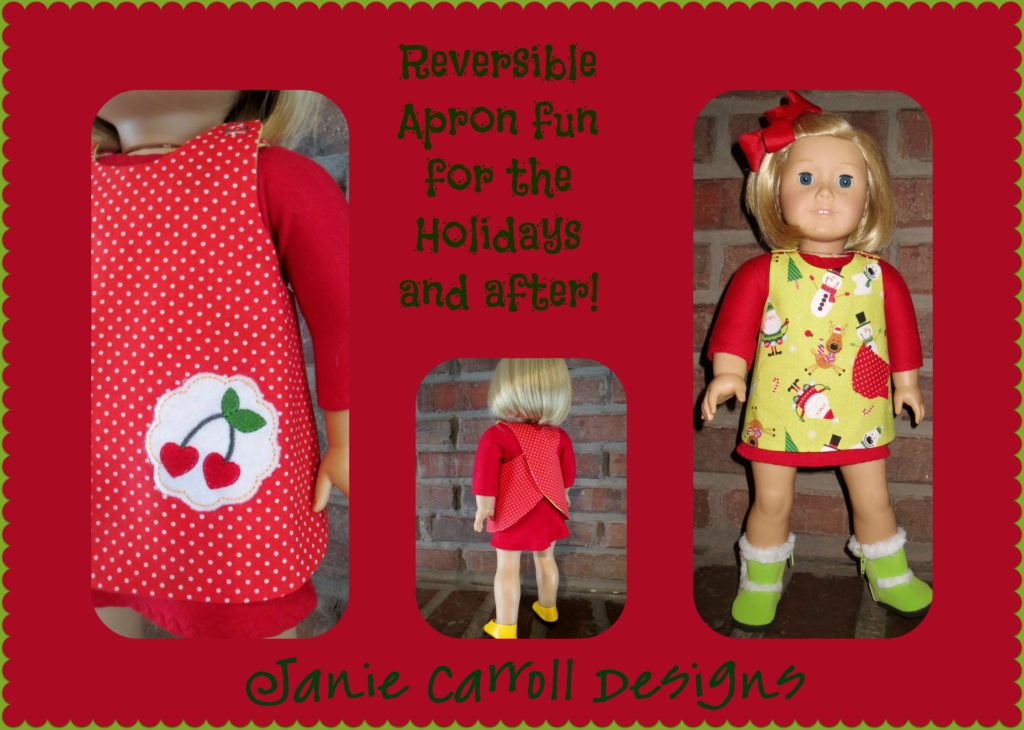 It's also a wonderful apron for art, cooking or gardening but
I can't show you everything all at once!
but…
Aren't the bloomers great, paired with an embroidered Ezy T?
This embroidery design is available for purchaes from Whimsical Embroidery Designs at this link: http://www.whimsicalembroiderydesigns.com/characters/characters-j-m/mickey-castle-filled/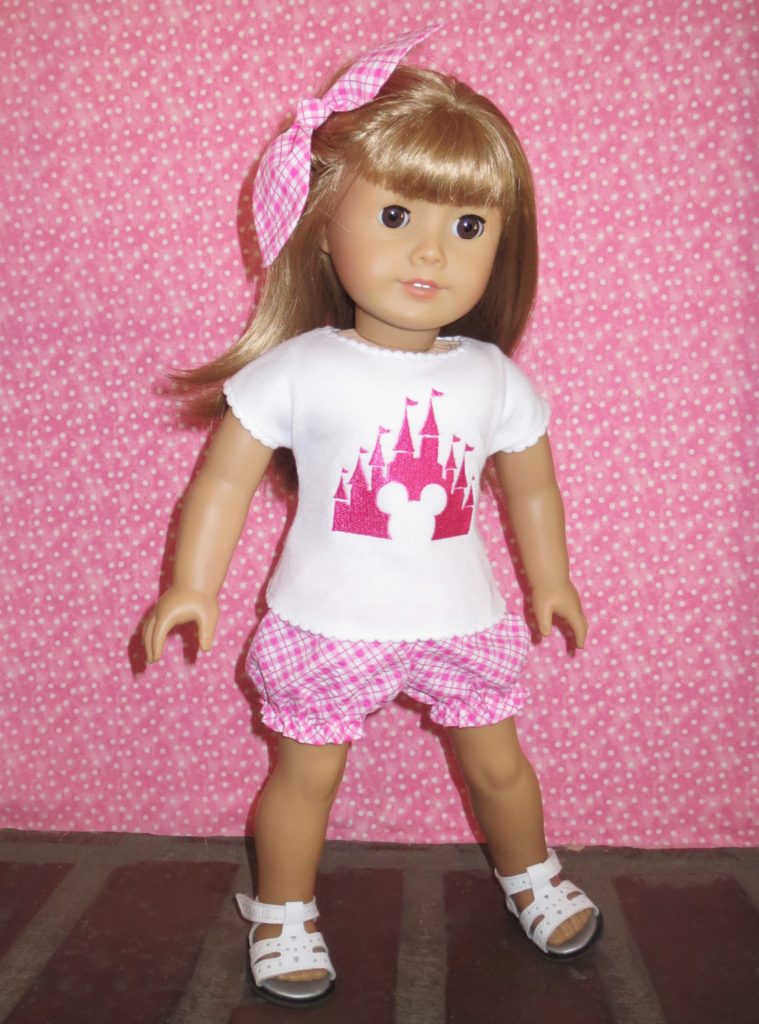 Is that enough for a preview?
Enjoy!