Want to increase your sewing skill the easy way?
 Here's an idea my mother came up years ago that I've used to great success. At the time, we were 3 ladies living and sewing together; my 50-something mother, my sister & myself. Mom said:
With each sewing project let's try ONE new thing!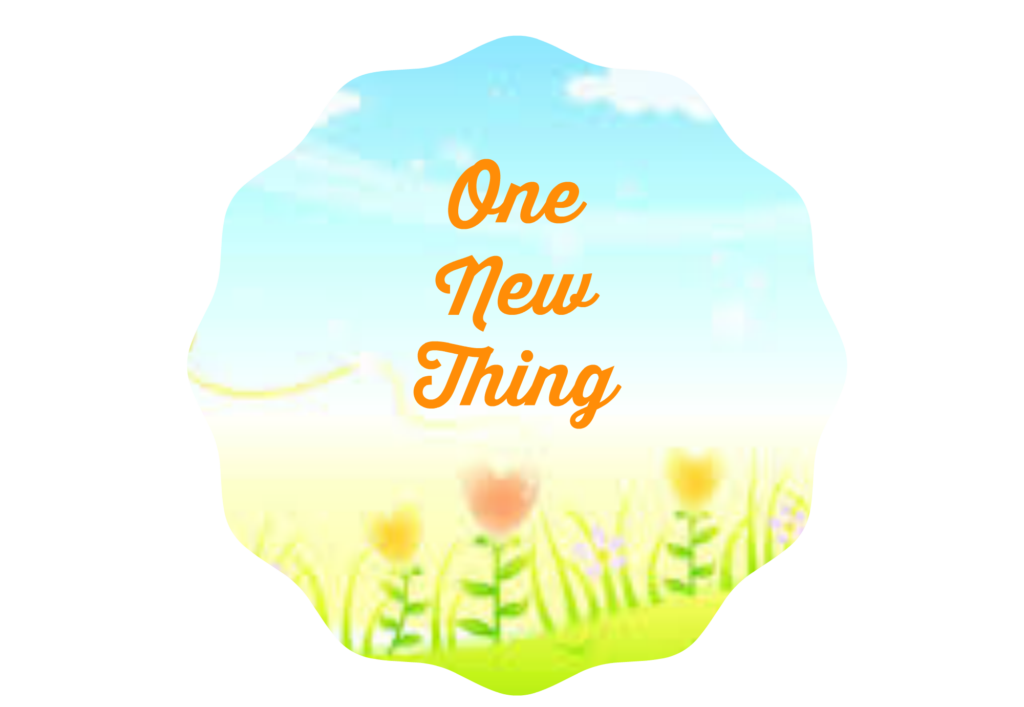 Maybe a new technique we read about…something Nancy Zieman did on TV…or try a new notion we bought…something scary, like inserting a zipper a new way…whatever!
Just one new thing. It's not over-whelming.
I've made it a life habit.
 Your skills and expertise will build up surprisingly, in a shorter time than you imagine.
so remember,
Just one thing