So, you start with a pattern: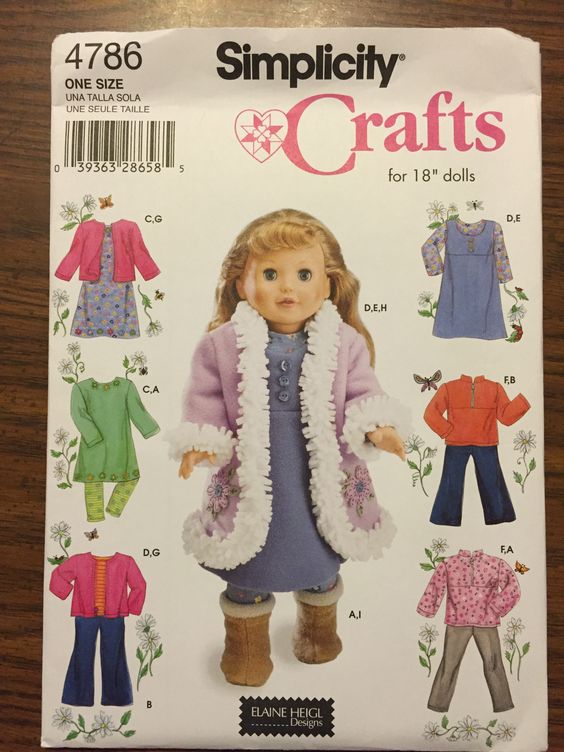 Simplicity 4786
And an idea, the coat shown in the middle.
Of course I didn't want to use fleece
I had this cool eye-lash fabric in a tie-dyed yellow/pink blend.
I should have known it didn't have the necessary body.
When it was finished it was
Really Sad
Completely limp
Un-wearable…as a coat!
BUT
what if it wasn't a coat?
Here's where you're standing at
the proverbial fork in the road
I could just decide to scrap it…
or figure out how it might be salvaged
I got out a doll and grabbed my pins
I discovered that by wrapping a good portion the bodice to one side…
it made a rather nice little wrap dress
Adding a satin belt with a  sheer floral accent I had saved from an old t-shirt
and the final garment was really outstanding!
So…
all of this to say:
Don't allow your original vision to cloud
your ability to see new possibilities