I am so happy to tell you that the
Ezy T Squirts and Darlings pattern
for your 13 to 14.5″ dolls
such as the Wellie Wishers
the Hearts for Hearts Girls
Dianna Effner's Little Darlings
and the Les Cheries doll
is now for sale in my etsy shop.
This is the same great style you know and love for your 18″ dolls!
The pattern test team and I worked endlessly, perfecting the fit on this pattern!
All the garment lengths and all the sleeve lengths were tested.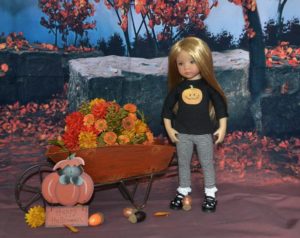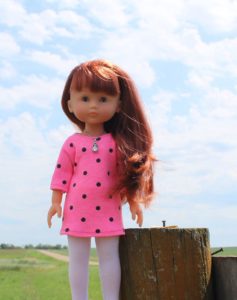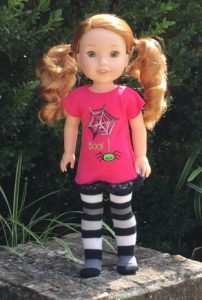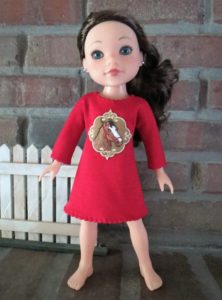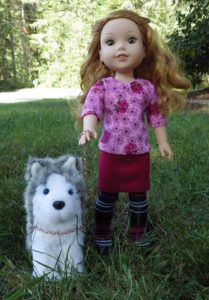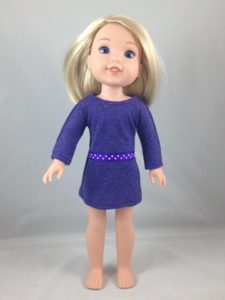 A variety of fabrics were used. Those are just a few of our pics!
You're all set for success!
Here's the link if you'd like to take a look:
JCD Ezy T Squirts and Darlings
As always, my endless thanks to my faithful pattern testers.
They make it all happen!
Please see the pattern for their names and shop names and consider purchasing from them if you're not inclined to sew it all yourself!