I just love a versatile pattern!
I also love it when garment separates
are useful for lots and lots of outfits!
I recently launched the Ezy Underall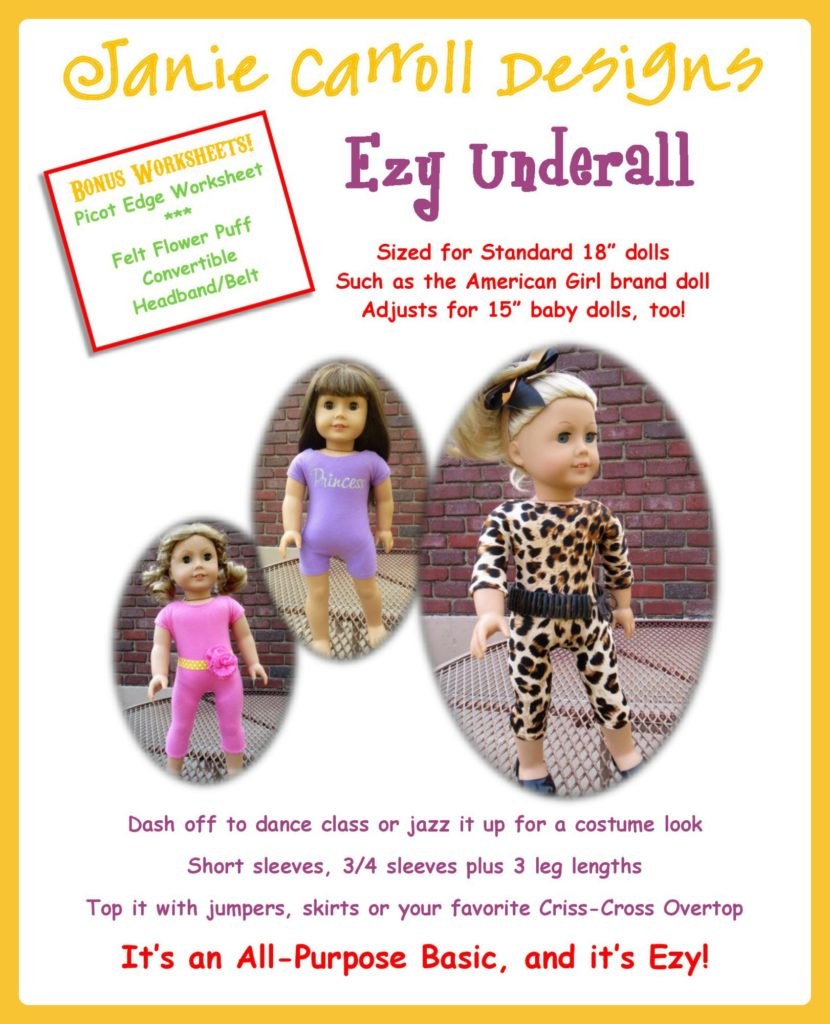 It's been very popular
for a variety of reasons.
It's quick to sew and it looks great all on it's own.
It also looks great
underneath just about anything!
Voila! the Ezy Underall
One of my favorite toppers is the Janie Caroll Designs Criss Cross Overtop.
here's what that looks like….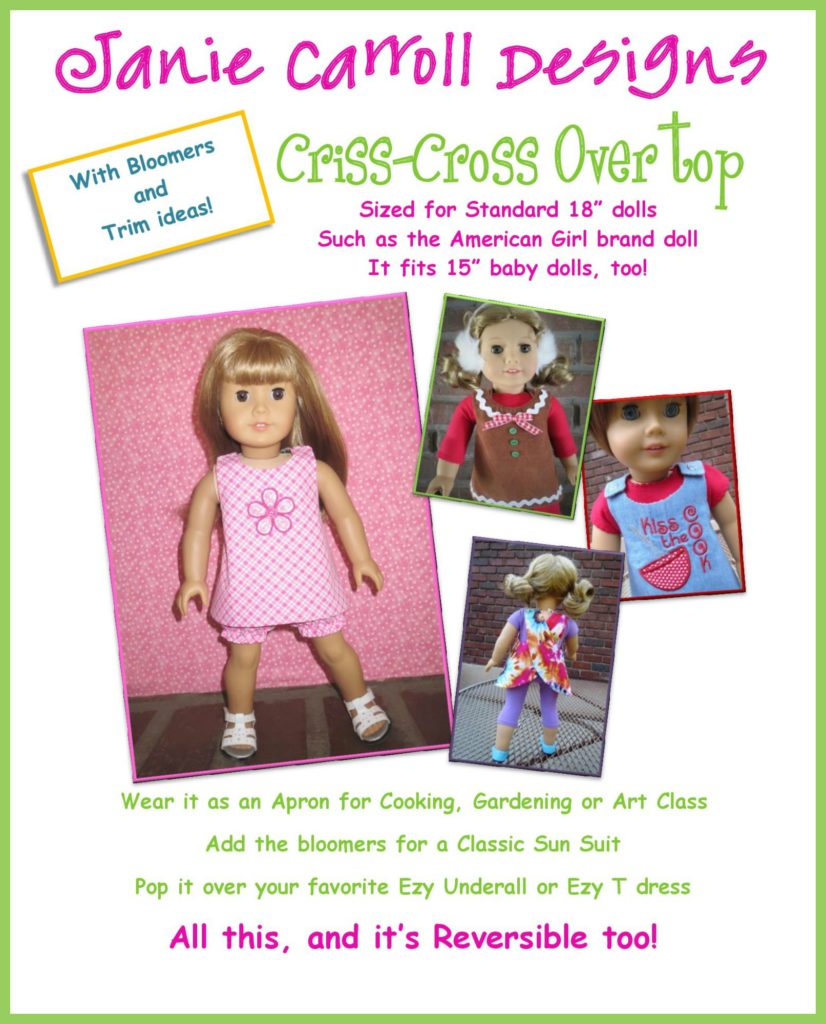 One of my Online Sewing friends, Kel  of Nuclear Needle Arts
decided that the Underall would also work really well
with another new pattern
of one of our mutual sewing friends,
Chris of Love U Bunches
It's an adorable new Jumper option called
The All Buttoned Up Jumper
It's another quick sew project that is
SEW cute.
Anywhoo, back to Kel….
Here's the darling photo of the jumpers that Kel made,
all matched with Janie Carroll Designs
Ezy Underalls!
It's another great option!
Here's the pattern cover….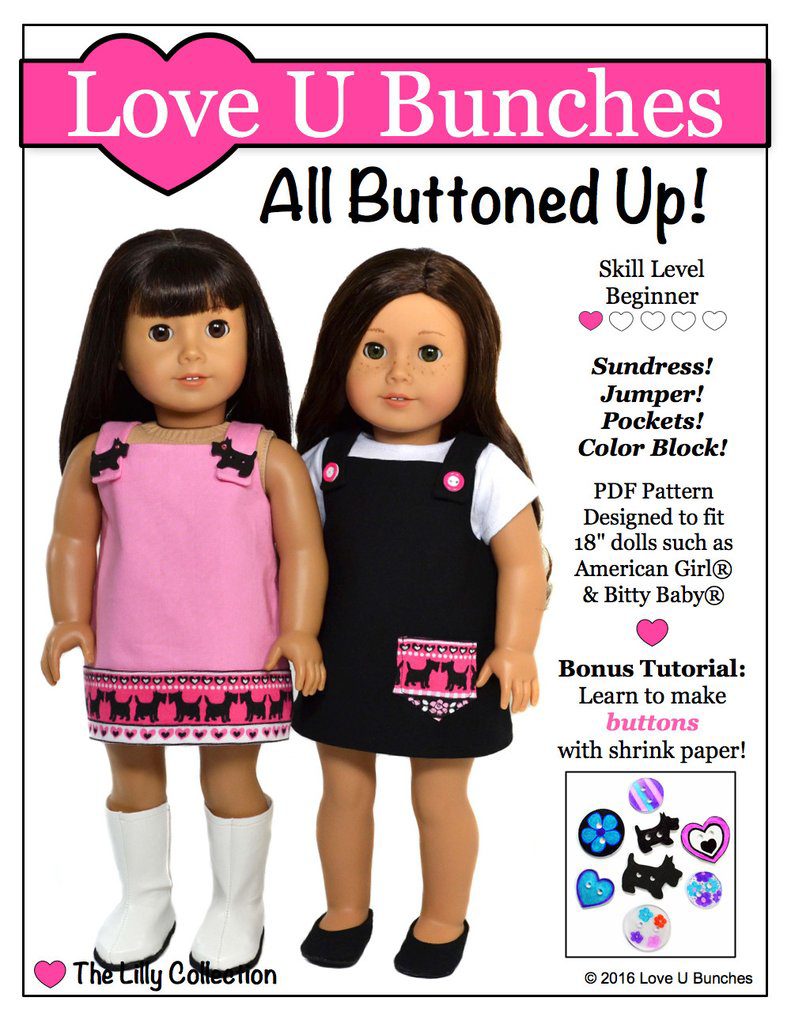 Check out the pattern here….
All Buttoned Up Jumper pattern
It's darling on it's own, and it's
extra cute with an Underall!
What else can you find to pop over your Ezy Underalls?
Don't have the Ezy Underall pattern?
Get it here: