I've woefully neglected my blog of late!
So many craft shows in the month of November.
Here I am working one of them…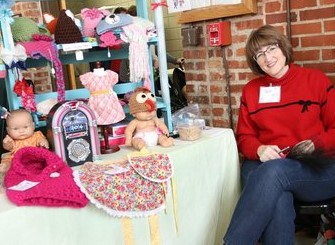 I'm working on a dream dress tutu dress there…
and here I am at another, goofing off!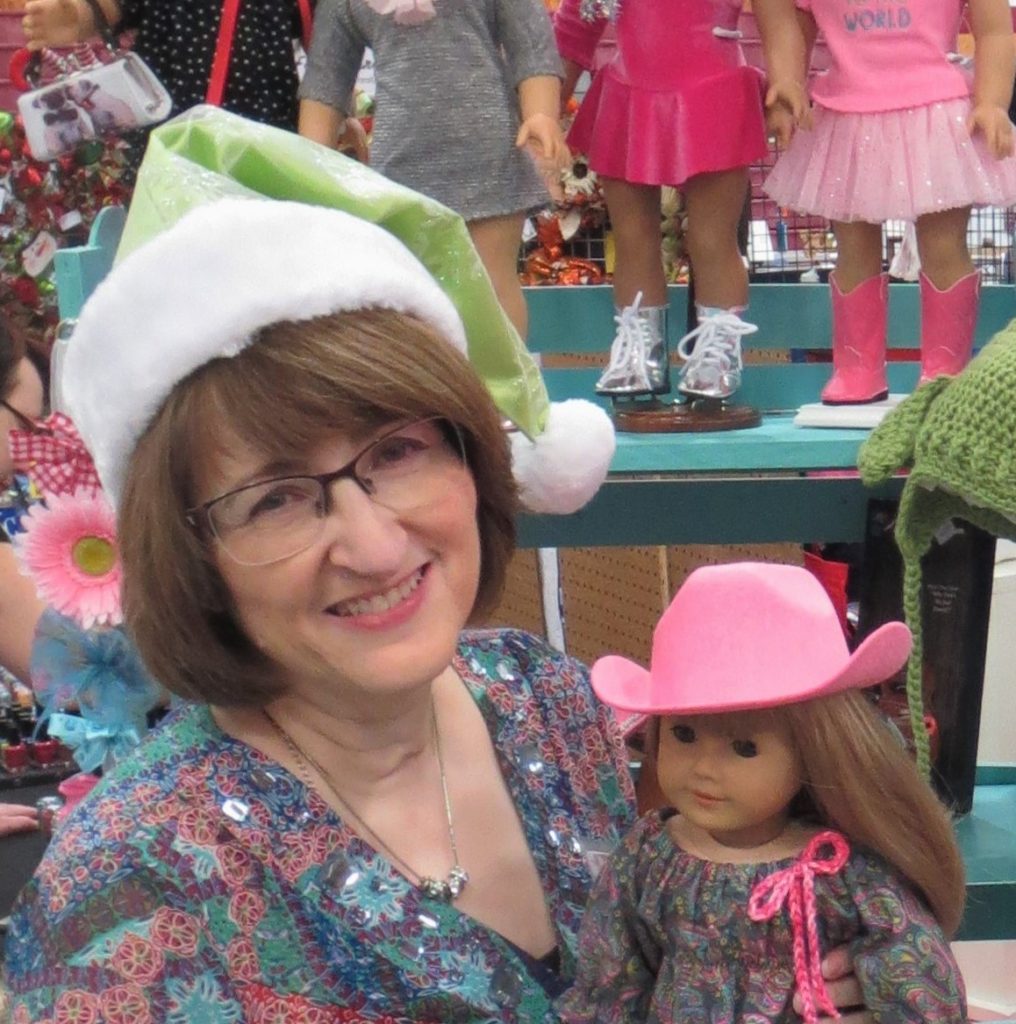 Craft shows are a lot of work,
but also a lot of fun!
You meet wonderful people, and a few that are not always so wonderful! LOL
You get a few return customers that love your work,
and that's extremely gratifying!
In between, I've been working on lots of custom orders…
personalized purse-totes…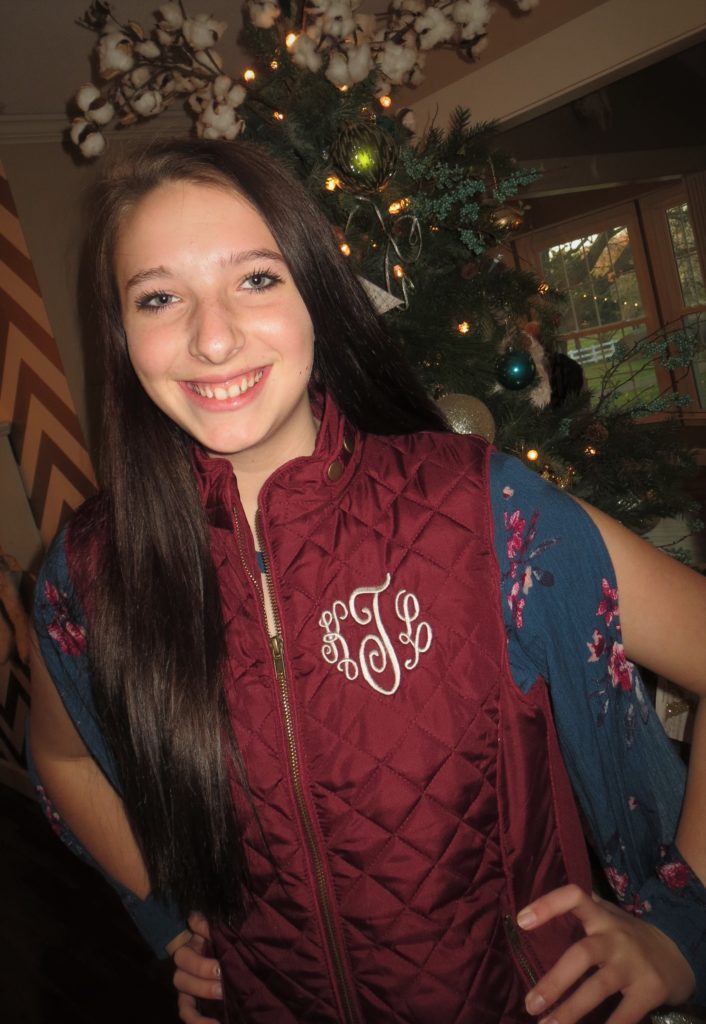 a monogram for my lovely niece…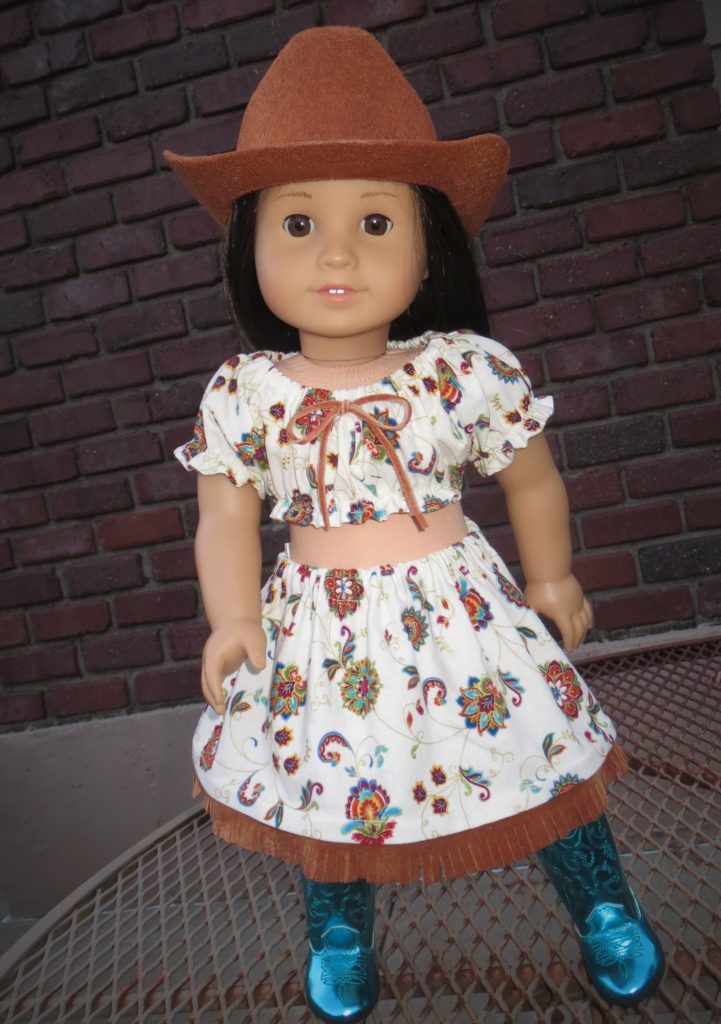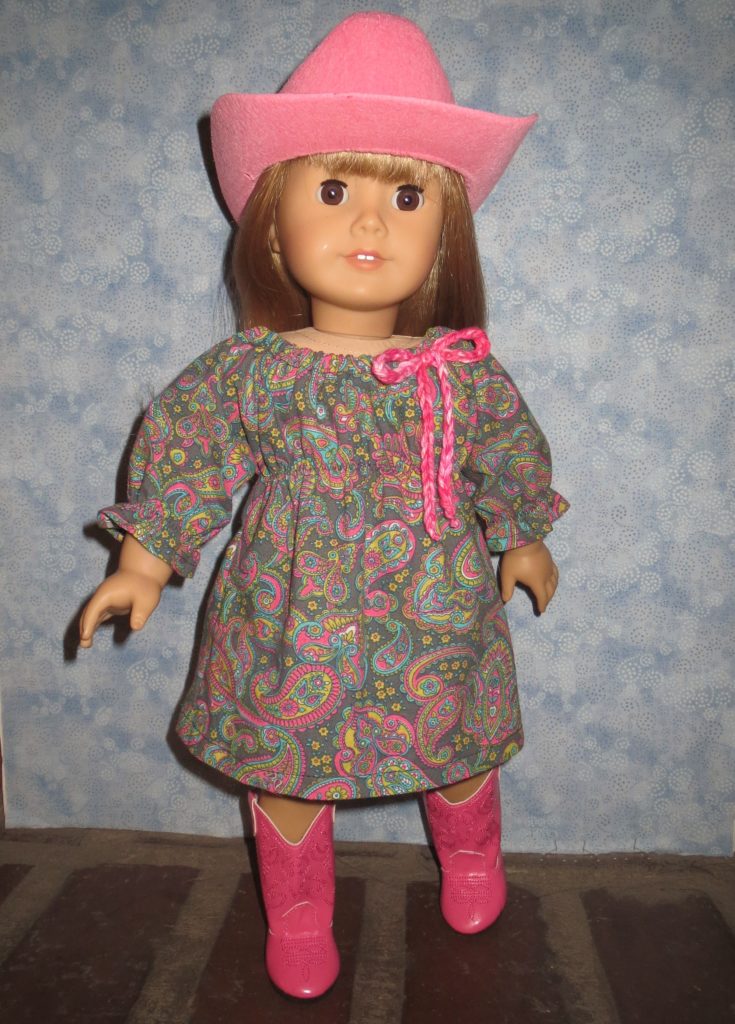 more darling looks from my recent Ezy Peazy Peasant pattern.
Don't have that one yet?
You need it!
Even I have been amazed at all the darling ideas for this pattern.
All are SEW EZY!
I've also been doing a lot of custom cheer uniforms.
Oh, my.
yesterday I had 11 request in one day.
Sorry, friends, but custom ordering for holiday delivery has closed.
here are a few recent cheer orders….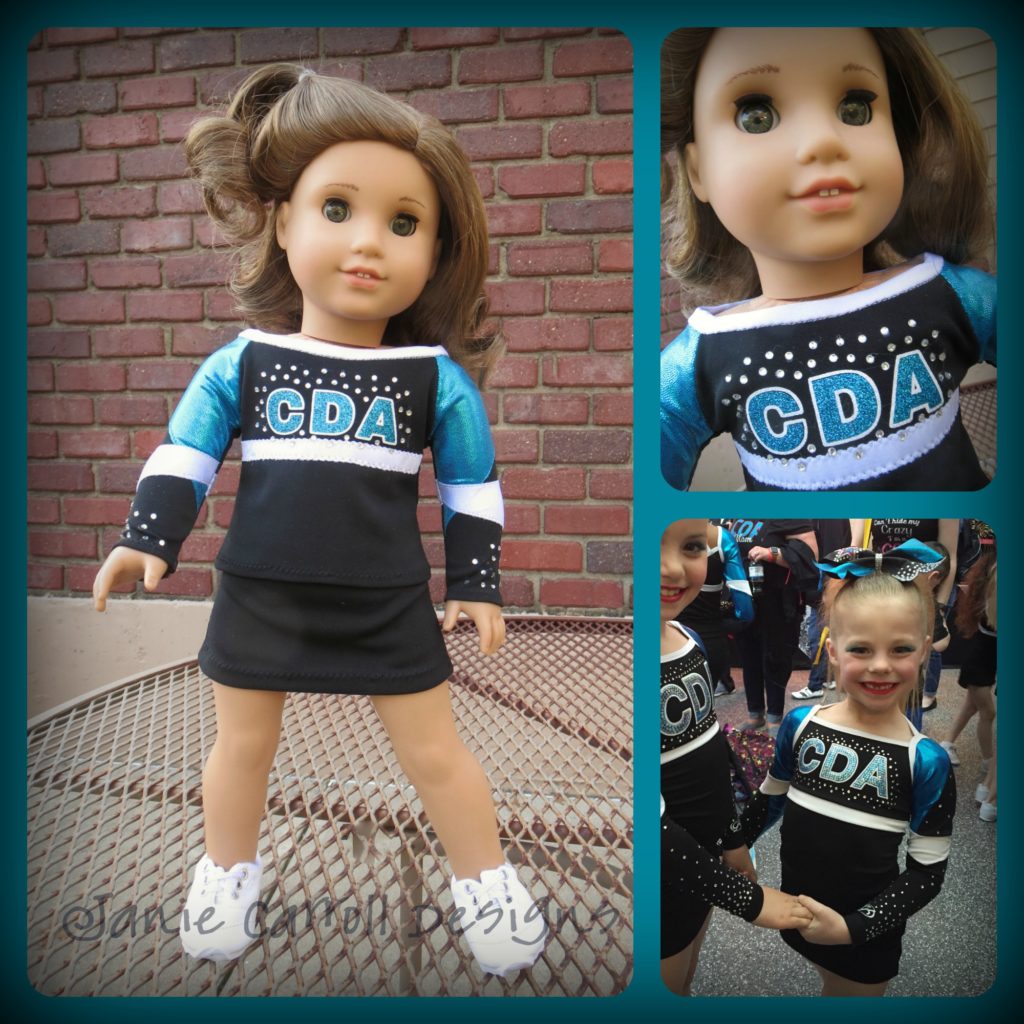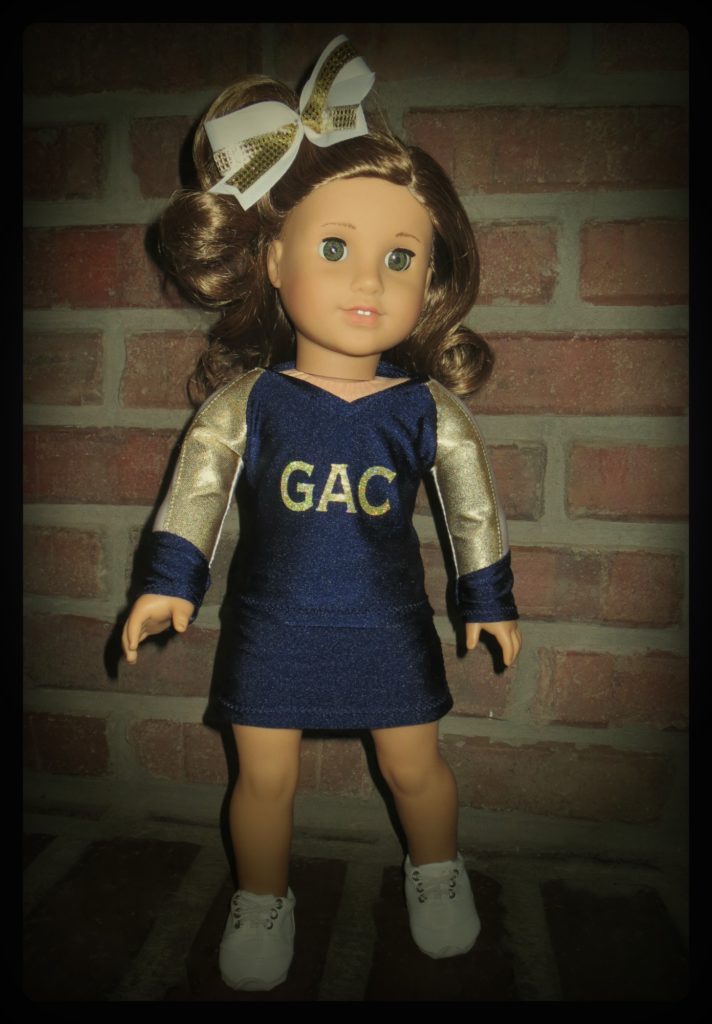 I always say I don't care to do multiples, but
It's fun when you're doing the photo shoot!
Aren't they darling?
Next up…
more holiday orders!